16. May 2019 16:35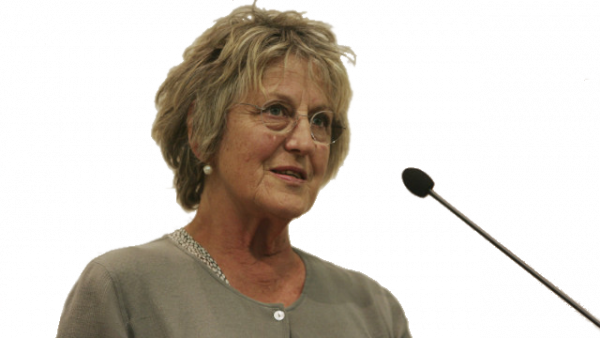 One of the foremost public intellectuals of modern times, Germaine Greer was born in 1939 in Melbourne, Australia. Greer's ideas have created controversy ever since her first book The Female Eunuch in 1970 made her a household name.
Germaine Greer is asking us what to do. "It takes a great deal of courage and independence to design your own image instead of one that society rewards, but it is easier as you go along."
She did what no one had dared to do. "Her discourse of bodies, sex, relationships, menstruation, marriage, and consumerism refused to hedge or hide—to pretend that women don't bleed, fuck and suck—pulled down barriers between what was being done and what was being said."
"The struggle that is not joyous is the wrong struggle."
Germaine Greer's work includes: The Obstacle Race, Sex and Destiny, The Madwoman's Underclothes, The Change, The Whole Woman, Shakespeare's Wife, The Boy, On Rage, and On Rape.
Germaine Greer lives in Great Chesterford, Essex, England.
Related texts and articles Print to PDF Send article by email