Jan Němec Czech Republic PWF 2019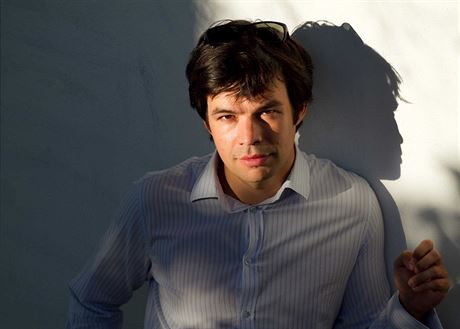 Jan Němec grew up in a creative background. He was born in 1981 to the writing family of Ludvík Němec. He has chosen several disciplines for his education – sociology, religious studies and dramatheory.

He entered the Czech literary scene with his collection of poetry The First Life (2007). Two years later, he published the book of short stories Game for Four Hands. In his third book, A History of Light (2013), he bet on a wave of sepia and, in an unusual du-form, retold the life of the world-famous photographer František Drtikol.
Options for a Love Story is forthcoming.
Jan Němec lives in Brno.