Josef Topol Czech Republic PWF 1998, 1995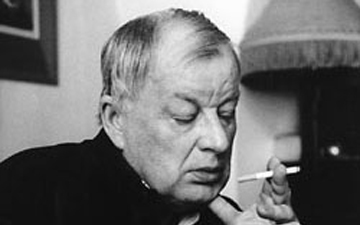 One of the most distinguished of living Czech dramatists, his first play Midnight Wind was written for E. F. Burian's theatre.
Encouraged by director Otomar Krejča, he wrote Their Day and End of Carnival for the National Theatre. Cat on the Rails was written for Krejča's Theatre Beyond the Gate. Plays written while he was officially banned, include: The Voices of Birds and Goodbye Sokrates. The first was produced at The Vinohrady Theatre in June 1989, the latter at the Estates Theatre in 1990. His collected poems were published by Torst in 1997.
He lives in Prague.