Ludvík Vaculík Czech Republic PWF 2008, 2002, 1998, 1995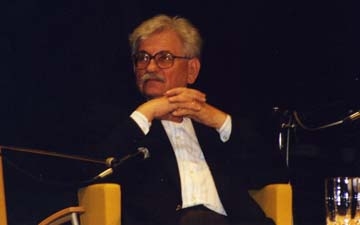 Ludvík Vaculík was born in 1926 in Brumov, Czechoslovakia. For four decades he has been providing a brillant commentary on Czech cultural and political life in his weekly feuilletons in Literární noviny. The Axe, The Guinea Pigs and his chronicles A Cup of Coffee with My Interrogator established his international reputation as one of the finest authors of his generation.
In June 1968, Ludvík Vaculík published his Two Thousand Words, in which he urged citizens to replace dictatorship with democracy. From 1973—1989, he ran Padlock Editions, a samizdat publishing house which printed and distributed over 400 banned titles. Vaculík was a founding member of Charta 77.
In the early eighties, Ludvík Vaculík published The Czech Dream Book, a diary-novel which recorded the real and imaginary events of 1979. In How to Make a Boy, he moved away from public and political concerns into the more difficult territory of modern relationships. Since then, he has published My Dear Classmates, Immemoirs, A Mountain Trip to Praděd, The Last Word, Dear Mr. Mikule, and most recently Piano Classes.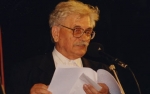 22.04.2008 1968
The first threat to our national life was from the war.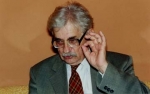 22.04.2008 1968
This year I'm observing what I observed ten years ago over the anniversary of our Prague Spring: that people abroad are paying more attention to it than we are. And ever since that time I have understood why: because those events had possibly greater importance for neighbouring Europe than they did for us. In terms of delivering a definitive lesson about the nature of Communist regimes. And that was perhaps more valuable than if the Russians had stayed at home and this country had continued in some kind of an experiment, with goodness-knows-what results, trying to implement what was called "Socialism with a human face".