Wole Soyinka
24. September 2020 11:54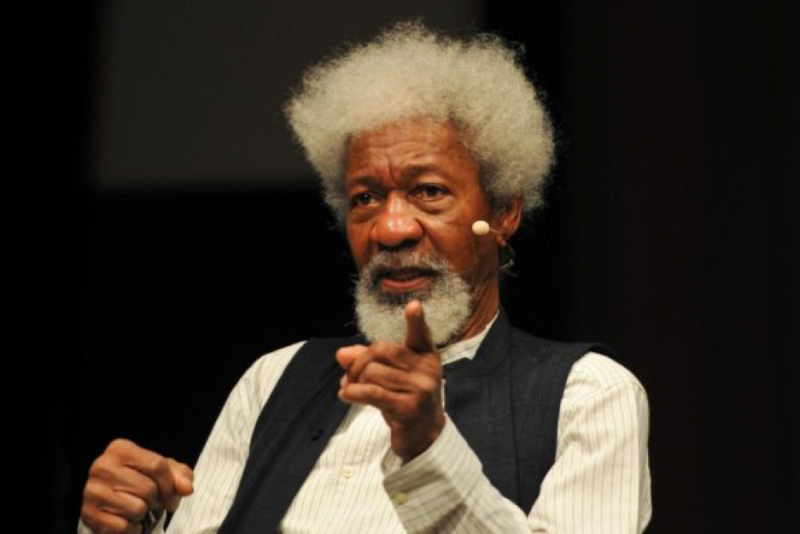 ...
"Traveler, you must set forth at dawn. I promise marvels of the holy hour."


Nobel laureate Wole Soyinka was born in 1934 in Abeokuta, Western Nigeria. Imprisoned several times in Nigeria for his opposition to corruption and dictatorship, he is often seen in the revolving doors of exile and return. For Soyinka, "justice is the primary condition of humanity."


Few writers match the consistency of his human rights advocacy or equal his moral courage. "Power cannot stand freedom. The axis of world history is at one end power, at the other end, freedom."


In the sequence Chimes of Silence composed during the Nigerian Civil War, Wole Soyinka opposes "futile answers and barren knowledge".


Decades later, in Of Africa, we hear the refrain from the new refiners of doctrine: "Actualize power, then fictionalize the people."


Wole Soyinka's work includes: the classic memoirs: The Man Died, Aké: The Years of Childhood, and You Must Set Forth at Dawn; the poetry collections: A Shuttle in the Crypt, and Mandela's Earth; drama: The Swamp Dwellers, A Dance of the Forests, and Requiem for a Futurologist; and The Man Lives, a conversation with Okey Ndibe.


Famously busy, Wole Soyinka is rarely seen at his country home near Abeokuta.