Michael March: In this endless desert of unreliable truth
26. November 2021 14:55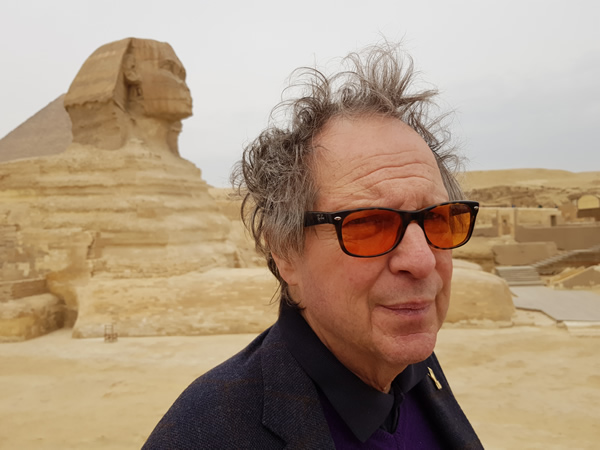 When Jean Genet wrote, "beware of pure concepts", he demonized the Nazi concept of "inner purity, outward strength."
A man condemned to death imagining Funeral Rites from the sanctity of a prison cell.
For Genet:
The poor rehearse the uprising. Short chapters of assassination.
Rancid mutiny—sleeping at his feet. Blue constellations of calm impatience—dancing with slaves of immeasurable strength.
For Genet:
"Beauty has no other origin than a wound, unique, different, for each person, hidden or visible, that everyone keeps in himself, that he preserves and to which he withdraws when he wants to leave the world for a temporary, but profound solitude."
How alone he remains.
In this endless desert of unreliable truth.