13. January 2021 14:30
Ludvík Vaculík: A Czech Dreambook
.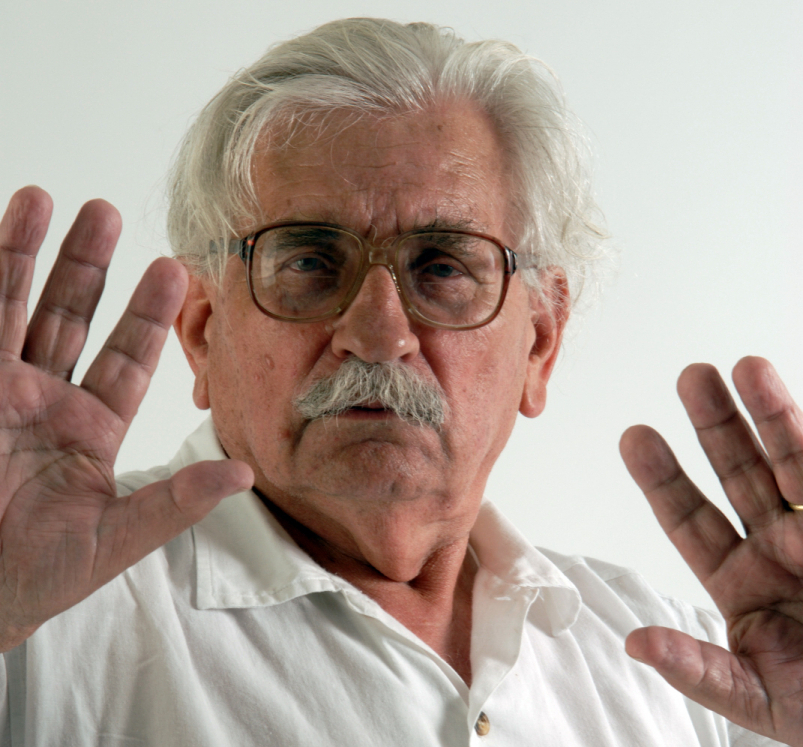 "Only now does it strike me: I did not want to control politics, I wanted to destroy them."
For Vaculík, the imperative of self-expression tells us first to observe the world with care and compassion, and then to take stock of our own emotions, thoughts, and reactions; we must know our own minds, and learn how to formulate our ideas for others.
"Authors have the right to deal with anything; what counts is whether they do so successfully; success justifies everything."
It is one thing to speak truth to power, and quite another to tell a painful truth to a friend.
"Oh, the anxiety it arouses, the simple threat of losing friends!"
In exploring this conflict, A Czech Dreambook transcends its political situation to become something more, a book that navigates a path for self-expression through the tickets of love, family, and friendship—and speaks to readers in any country, under any regime.
Jonathan Bolton