Abolghasem Esmailpour: Elegies
08. November 2022 15:48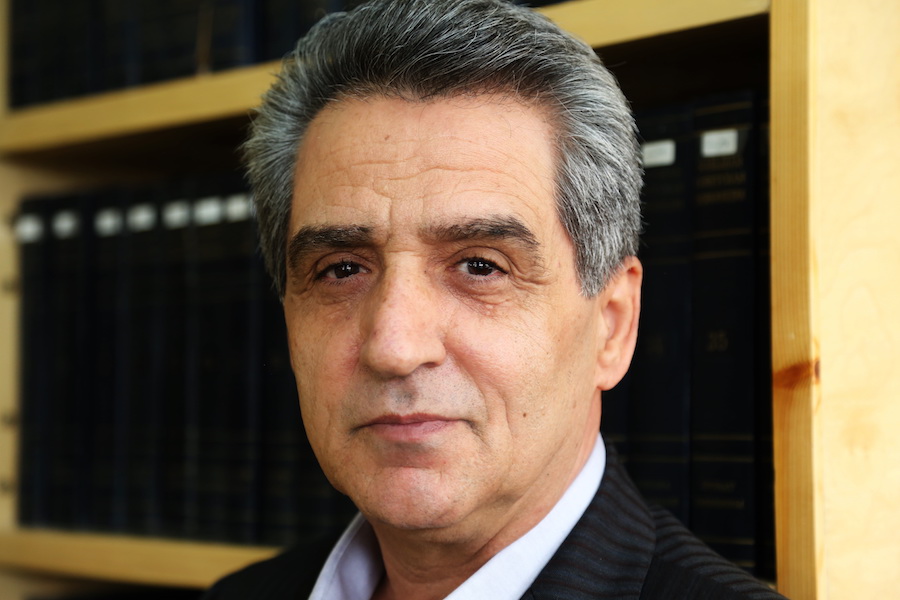 1
The world doesn't end inside newspapers
Let me weave the galaxy's final poem
In my thoughts
The shade of blossoms
2
Grasslands grazing poems
The gates silent
Candles constantly extinguished
The walls frozen
3
How the graves are silent!
My bones awake
Weighing the shadows of my inner soul
Upon the waves of the sea
4
Count the corpses
Till the moon
Sings an elegy
Over the graves
Translated from the Persian by the author
Poet—mythologist—soothsayer—Abolghasem Esmailpour was born in 1954 in Babol, Iran, near the shores of the Caspian Sea. A brilliant scholar, he resides as Professor of Ancient Culture and Languages at Shahid Beheshti University in Tehran, pursuing the myths running through Mesopotamia, Babylonia, Assyria, and Persia.
Works include: Manichaean Gnosis and Creation Myth; The Hymns of Light; Symbolic Expression: A Handbook of Persian Literature; and the poetry collections Moments: New Gnostic Songs, Each Grain of Sand, In Front of the Cherry-Tree, and Beyond the River of the Day.
Abolghasem Esmailpour resides in Tehran.