Michael March: Delusion
30. November 2021 17:49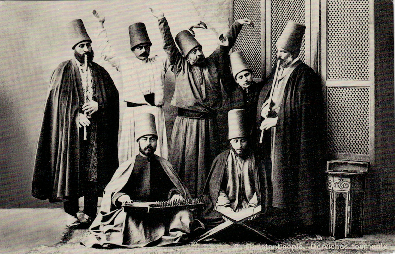 If life is a dance on graves, we dance deluded to what lies below, to that natural states of war and decay. We proceed to dance as far away from the abyss as possible. If not a fox trot, delusion provides a sidestep to the drama of forgetting, a survival mechanism shaded through character and will, necessity and chance. Perhaps our preferred truth is language, but the body carries us away.
Delusion is not exclusive. It shares its metabolism with bodies consecrated in lost time, an internal halo that evaporates current events. Chance surveys an invisible tomb.
For some delusion was a disease. A plague visited upon the Jews, the motor of European culture. The outsider as insider as outsider, who drew a deep breath and went up in flames, gathered together in the lost cause of assimilation, driven into the open book.
That violence overthrows culture, we have digested from the ancient texts, experienced in the ceaseless combat of day, remaining outnumbered in the face of death, in the cycles of death imposed by endless regimes, though the earth awaits eternal return, and we return.
Delusion. The instability of culture against the immortality of economic forms. Lest we forget our fate: the night is young, ruins unending, unanswered, it survives.