This Page Torn Out: On Claudio Pozzani
01. October 2020 15:37
...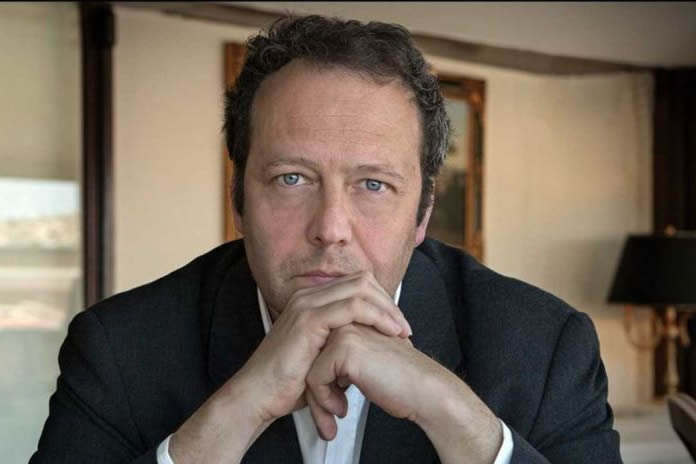 ...
There are those who argue that poetry is performance, and Italian poet Claudio Pozzani is surely on their side. There are those who argue that it is not enough for the written word to lie static on the page, as in an operating theatre, and Pozzani is surely on their side too. There are those who want to lift up the word from its slab and make it move, as marionette or dancer, and, suffice to say, Pozzani is surely one of those who wants to pull the strings, who wants to match the steps.
A native of Genova, Pozzani has directed the Genova International Poetry Festival since 1995, the largest and oldest poetry event in Italy. His poetry, then, takes the form of an invitation, calling to performers, musicians, poets and readers alike to engage in the spirit of poetic activity.
I dance the dance of brilliant ideas,
hoping that you will tell me something new.
I dance the dance of losers and the lost,
knowing that my steps will be in vain.
I dance the dance of the happy naive,
thinking my sweat will help someone.
His poetry, including the poem, I Dance, above rendered into English, has been translated into several other languages, and sings praises of the poetic heart. In Italian the musicality of his writing is clear, such as in his poem, La Realtà della Speranza
ne ho avuto abbastanza
di ombre appiccicose
bellicose
e di cuori appesi a un gancio
o sbriciolati in una zuppa di rancore.
The poem protests the heaviness of the ordinary, invoking the need for motion, circulation, perambulation, in a word, ballare. Here it is again in English, as the Reality of Hope.
I've had enough
of these clinging shadows
full of aggression
and hearts hung on hooks
or obliterated into bitter soup.
There is much to be said in a cynic's world for anyone who sings of the need for poetic freedom, and Pozzani's musical variations form a piping, calling to poets and writers, native and distant, to throw off their clinging shadows and join in the dance. It comes as no surprise that he directs Italy's key festival of poetry, clearing a stage for performers to bring their work to life.
Joshua Jones, PWF book critic