Saadi Yousef: Easter Day
04. May 2011 16:01
You never know who walks into Café Central—to share your thoughts.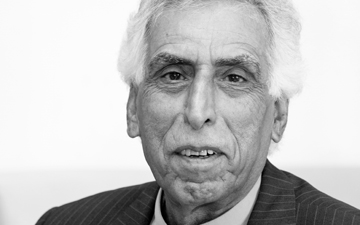 I didn't sleep
After I got your night call
You know the quiver in my eye lashes
When disappointed.
What happened?
You know what happened
I know what happened
Oh friend of marvellous 9 years
Is it the high time to say:
I love you?