Daňa Horáková
21. October 2020 13:09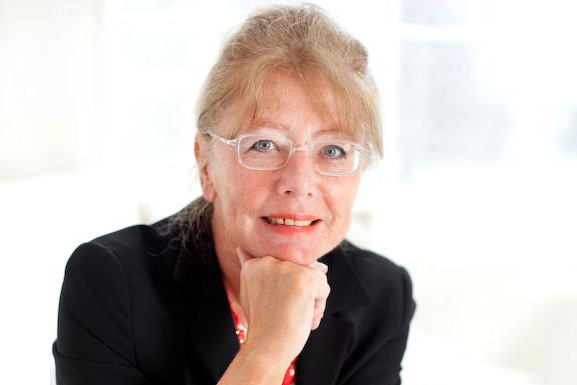 The writer and journalist Daňa Horáková was born in 1947 in Saxony to a Czech-German family, but in 1949 her family moved to Prague.
Horáková studied philosophy at the philosophical faculty of Charles University. There, she was a member of Milan Machovec's group, which initiated dialogues between Marxists and Christians. Having already learned the importance of free debate, from 1968-1969 she studied theology in New York. She completed her studies at the philosophical faculty with a dissertation on Eckhart's overture to Heidegger.
After returning to Prague in 1968, she began to create space for free dialogue herself. From her apartment at Pařížská 7, she organised so-called "salons" for dissidents who had lost their jobs as part of normalisation and were prohibited from publishing. Alongside Václav Havel, she directed the Samizdat Edition of The Expedition, which disseminated poetry and prose, as well as political and philosophical-theological texts. She was a signatory to Charta 77.
With normalisation taking place, she was forced to leave the country as part of the StB "Asanace" event, heading to (then West) Germany. Later, as she became involved in political life, she gained public recognition, earning herself the seat of Minister of Culture for The City of Hamburg.
The almost of her books were written in German. This year, her book, O Pavlovi, About Paul in English, was published by Torst.