Mahi Binebine
26. August 2020 13:40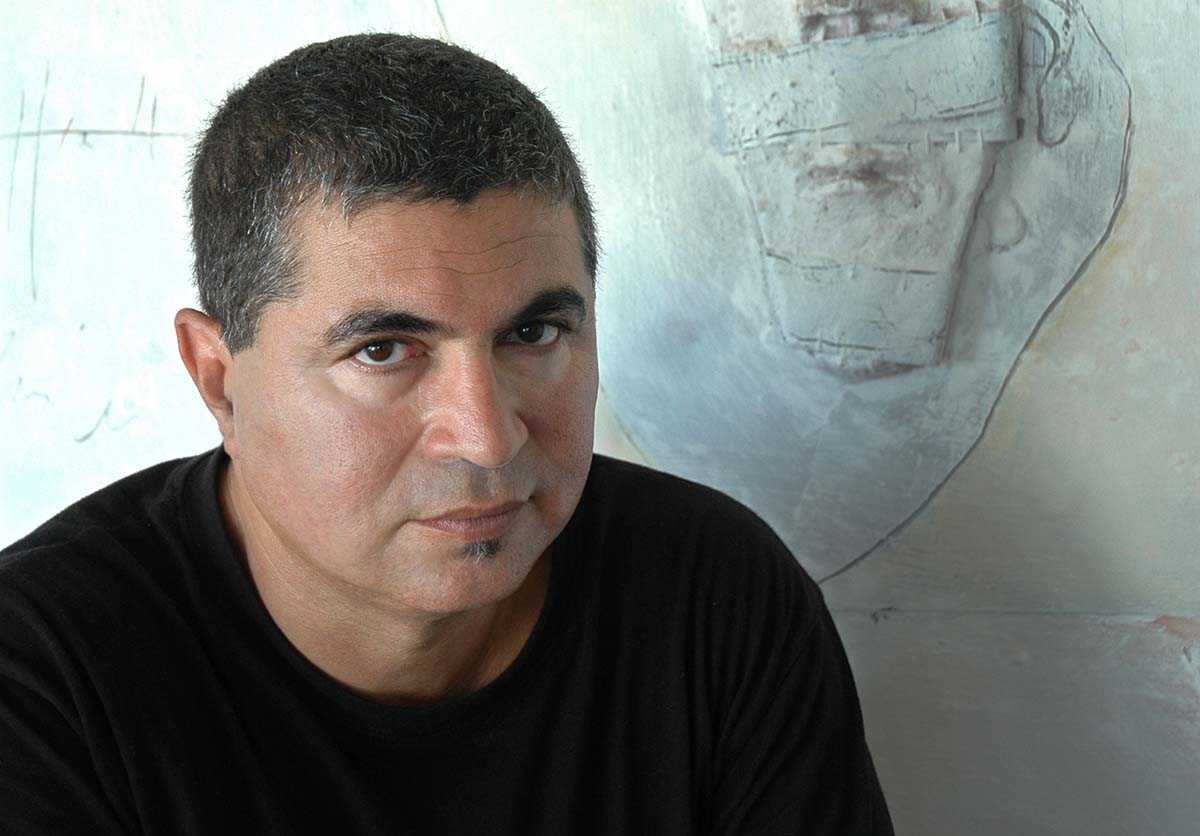 "My novels contain elements of poetry, revenge against dictatorship and inhumanity. But in the novel you are a prisoner of logic and the characters. I don't want to escape this prison. I embrace it."

A classic storyteller, Mahi Binebine was born in 1959 in Marrakech, Morocco, the mosaic of his tales and the landscape for his paintings and sculptures which are currently exhibited throughout Europe and the Guggenheim Museum in New York.

"When I write, I am clearing my mind. When I paint, it's more like poetry. You just fly.


Mahi Binebine attends the human struggle. "The terrible, arduous struggle to exist to love to survive." His novels present the eternal themes of the world: exile, escape, religious extremism, identity. We search for each other, on pain of being free.
His work includes: The Sleep Slave; Cannibals; Welcome to Paradise; The Shadow of the Poet; Horses of God, filmed in Casablanca; The Lord Will Return to You; The King's Fool; and The Street of Forgiveness, which received the Mediterranean Prize in France this year.

Mahi Binebine divides his time between Marrakech and Paris.