Michael March
29. June 2018 12:54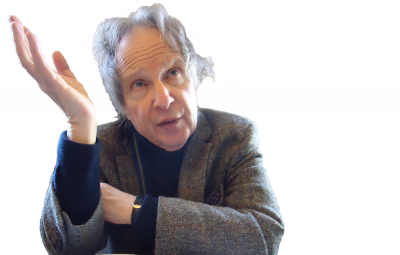 Michael March was born in 1946 in New York—a time when the Cold War swung low over blue alligator sewers and the gods retained life in their own keeping.
He is the author of nine collections of poetry: Goya, When She Danced, Disappearance, Only a Promise, The Way Back, That to which all things aim, The Burnt Gardens of Summer, The Place of the Retreat, and A fly that flew a way.
"Without poetry there would be chaos. Dogs bark at strangers, but these are the loved roads."
Michael March lives in Prague.
He will introduce Cletus Nelson Nwadike and moderate the conversation The Nature of Evil.