13. September 2019 11:32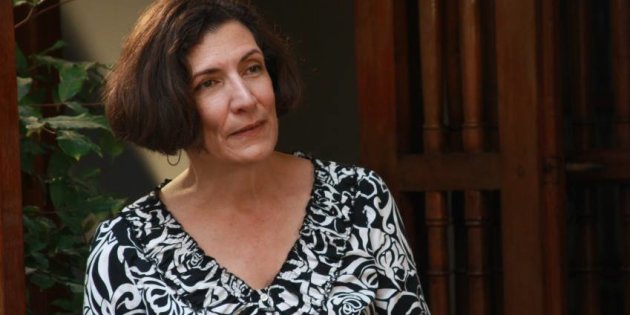 An astute and eloquent chronicler of contemporary Latin America, Alma Guillermoprieto was born in Mexico City in 1949. In her teens she moved to New York and became a professional dancer.
In 1970, Alma Guillermoprieto left New York to take a job at Cuba's National School of Dance. In the midst of chronic shortages and upheaval, dancers and revolutionaries seemed to occupy the same stage—later portrayed in her elegiac and unsparing Dancing with Cuba.
"All the boys who went up to the Sierra Maestra with Fidel always believed that the rumba and prostitution was the same thing."
Guillermoprieto unravels the complex threads of despotism, imperialism and political jujitsu in the heart of Latin America with the knowledge of an insider in the tradition of Joan Didion, V.S. Naipaul and Ryszard Kapuściński.
Her work includes: Samba, The Heart That Bleeds, and Looking for History.
"The countries of Latin America now have their Orwell."
Alma Guillermoprieto resides in Bogotá, Colombia.