Vénus Khoury-Ghata
27. April 2020 16:23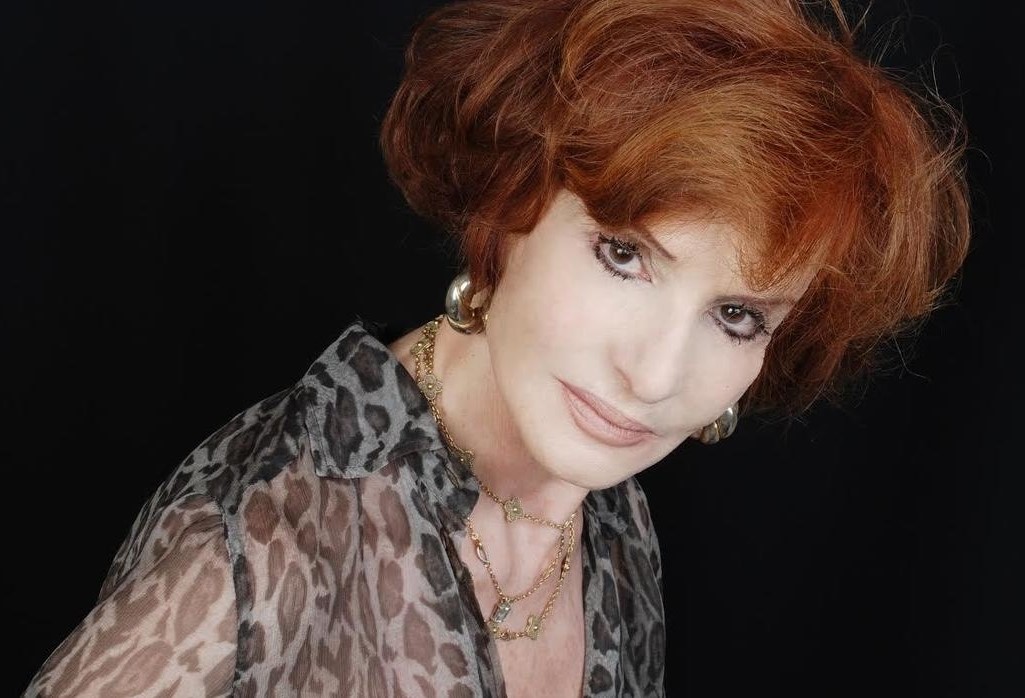 Acclaimed poet, novelist and translator, Vénus Khoury-Ghata was born in 1937, in Bcharré, a village in northern Lebanon, the birthplace of Gibran Khalil Gibran. In 1959, she was Miss Beirut. Since 1972, she has resided in Paris, publishing over thirty collections of poetry and prose, and has been awarded, among other prizes, the Grand Prix de l'Académie Française and the Prix Goncourt de la Poésie, given in recognition of her life's work.
Vénus Khoury-Ghata's work "leads the reader to the very heart of violence, to the essence of the unending struggle between liberty and submission.'' Her personal myth of origins mixes the quotidian and fantastic, displaying her hatred of injustice and cowardice.
"Let the world be ruled by a grasshopper."
Vénus Khoury-Ghata's work includes: Unfinished Faces, South of Silence, Shadows and Their Screams, Here There Was Once a Country, A Handful of Blue Earth, She Says, A House at the Edge of Tears, Alphabets of Sand, Seven Stones, and The Last Days of Osip Mandelstam.