10. November 2020 11:16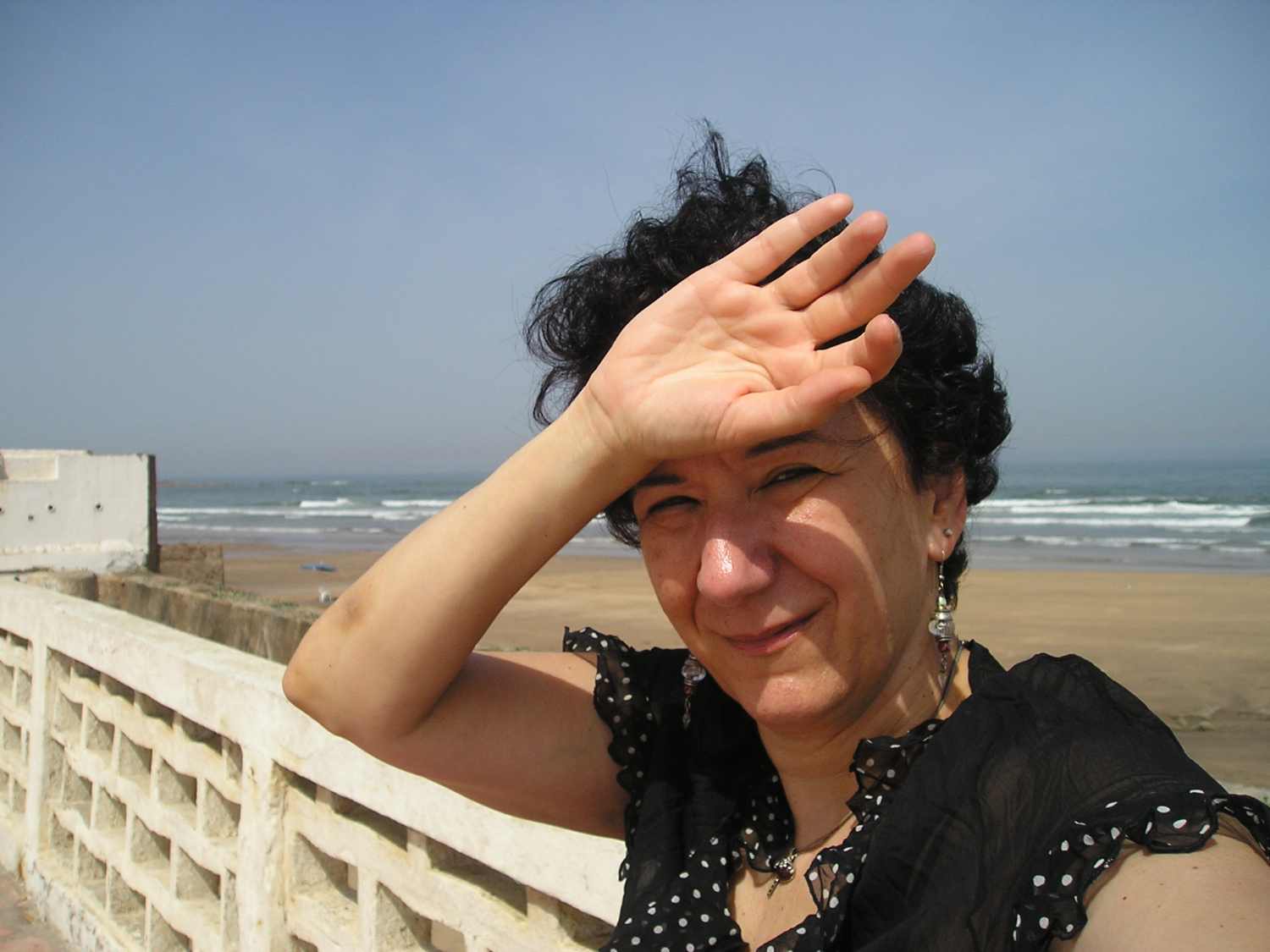 Laughter
The cause will not be mentioned on the tombstone.
Pure white like her it will leap up groaning
Mixing gravel and grass. Spring will
Splinter and the cement will lose its strength.
(Her passing makes definite the loss of the fixed cause.)
All this is fierce, fierce and harsh. She moved along
Without turning her head and I followed with my look:
Her back was mirrored in the glass.
Disturbingly indifferent the heavenly sister proved
By her attitude how useless are fatigue and love.
My Last Love will be You
Lies!
The summer is poisonous
The scorching sun more frozen
Than the imprisoned
Spring
Captives of their time
Strange syllables can be heard
Beneath this stone
And the marble has astonishing veins
The face featureless
Woe betide him who seeks the pity
Of a heart lost in infinite winter
"Shall we go?"
"It's early. Time is passing."
How erudite this dialogue between friends
In the light of this night
Lying in wait for us!
I thus enclose you in the nest
Of the future
I who have always spit
On its fruit
Nature
Nature absent from the sleep
Of those who have definitively turned back
"Enough!"
Let this adventure stop now
The sickening stench of night.
Adana
My battered old face cannot ensure a sequel to any fling. This does not mean that I have forgotten: your own face never actually existed, even if fate made us neighbors—friendship was excluded. Later I gave in. Unborn yet already my brother's guardian, I kept returning to a town that I did not acknowledge when I incited the guffaws of its dark-haired men.
Dark like circumspection:
The image on the lake's edge.
An exodus toward the sea?
A disorderly march to Nothingness.
This is insane.
Translated from the Greek by John Taylor
Born in 1952, Veroniki Dalakoura is a Greek poet whose work shows the influence of surrealism. She published her first book, Poiisi '67-'72 (Poetry 1967-1972), at the age of twenty, then a second volume, I parakmi tou erota (The Decline of Eros) at twenty-four. Her books often combine poems, prose poems, and longer narratives in provocative ways. These volumes include O hypnos (Sleep, 1982), To paihnidi tou telous (The Game of the End, 1988), Meres idonis (Days of Lust, 1990), Agria angeliki photia (Wild Seraphic Fire, 1997), O pinakas tou Hodler (Hodler's Painting, 2001), 26 Poiimata (26 Poems, 2004), KARNAVALISTIS (2011), and An Evening, the Mist (2018). Her most recent collection of verse is Cappadoces (2020). Dalakoura's work often develops themes related to eroticism and spirituality. She is also a noted translator of French literature. John Taylor's essay about Dalakoura, "Eros and Other Spiritual Adventures," is comprised in his book Into the Heart of European Poetry (Transaction, 2008).